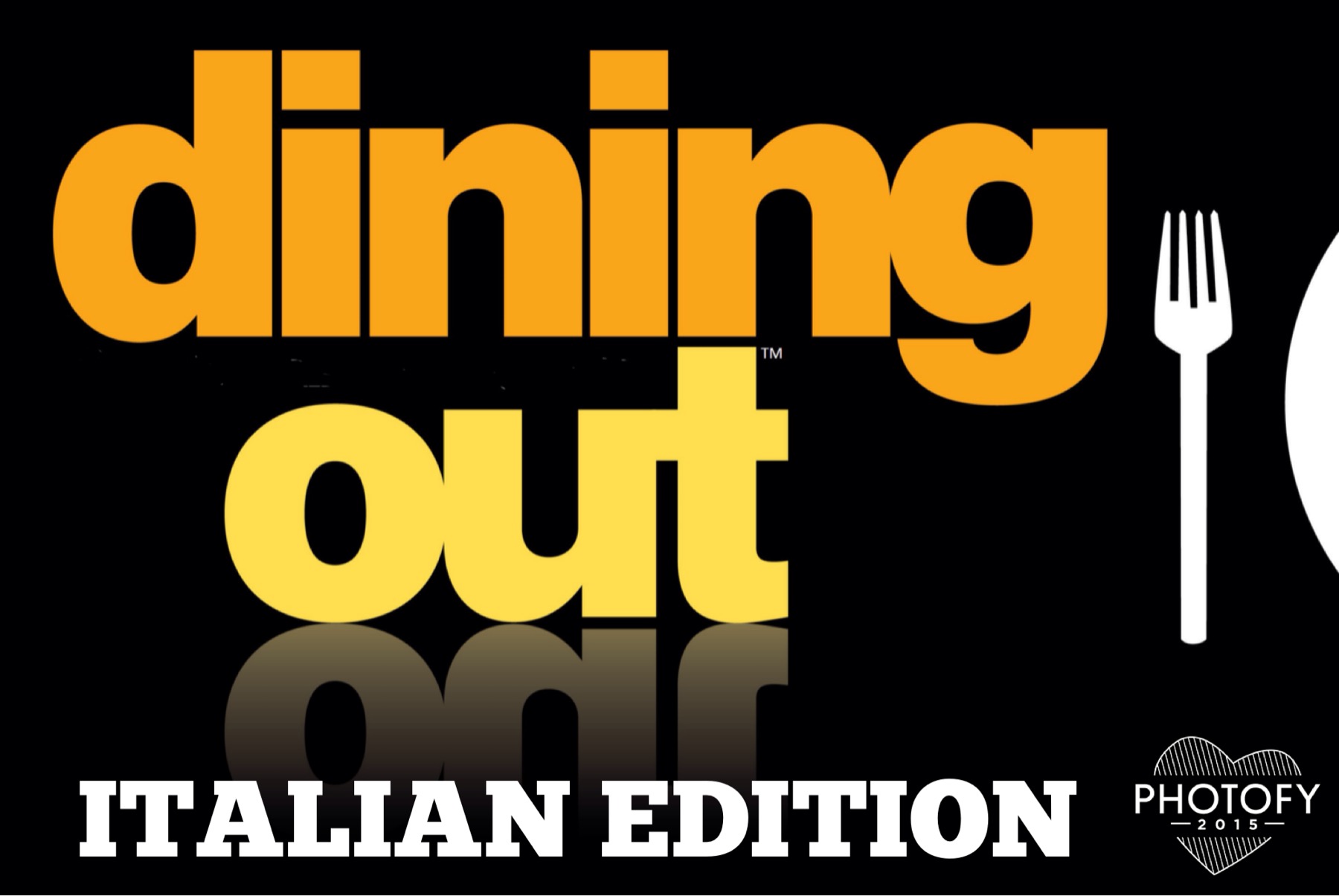 Everyone loves a nice Italian meal out. It can be tricky ordering in an Italian restaurant when you are trying to eat healthy. Here are a few tips that can help:
Start with soup, a broth based soup like Minestrone, Pasta Fagioli (lots of beans which are high in fiber), Italian Wedding Soup, or Escarole. Just be mindful of the salt. You should eat a max of 2,300mg per day of sodium and that adds up quickly! 1,500mg if you are over 51 or have high BP.
Another great start is a salad, ask for lots of vegetables and stay away from the salads with lots of cheeses and Italian meats. Ask for balsamic dressing on the side and dip your fork in the dressing before each bite rather than pouring it on your salad.
As we said before avoid the bread basket!
Grilled(griglia) octopus or shrimp make a great appetizer
Skip the pasta unless you absolutely must have it and then look for whole wheat/grain pasta options, share an order of pasta with the whole table or eat only a small portion and pack up the rest to take home.
Order a lean protein grilled or roasted. Salmon, fish in general, shellfish, chicken and mussels are good choices.
Stay away from breaded and fried. Eggplant parmigiana is not a good choice, it is a vegetable but it is breaded and fried!
When choosing a sauce stay away from alfredo, carbonara, cream and butter sauces. Choose instead a marinara or red sauce. Pesto sauce is another option. Ask for the sauce on the side and you can dip in the sauce so your entrée isn't swimming in sauce.
If you must order pizza go with thin crust, ask for "light "cheese and top with veggies. Avoid pan crust or Sicilian.
Stay away from any dishes topped with cheese, filled with cheese or layered with cheese. Always ask for less cheese or cheese on the side and don't eat it all.
Cioppino, a broth based stew featuring a combination of fish and shellfish is a great entrée option.
Suggested Order: Minestrone soup, arugula salad, shrimp cocktail, grilled lean protein. My favorite is a Salmon entrée.
Boun Appetitio!
Melissa