Learn with Dr. Joseph DeRosa
Wednesday November 20th 6:30 – 7:30 pm
Come join us for a seminar and Q&A with Dr. DeRosa of Westfield Internal Medicine. Learn about insulin resistance, metabolic syndrome, belly fat, and how this relates to cardiovascular disease!
This event is FREE and OPEN TO THE PUBLIC! Refreshments will be served. Call us at (908) 654-3300 to reserve your spot!
Who can get the MOST steps in a week?
Starting Monday November 18th! Fresh start every week to keep you motivated during the holiday season!
Prizes each week for the most steps!
Must have Fitbit app. FREE and OPEN TO THE PUBLIC! Email us to get started! jenifitstudios345@gmail.com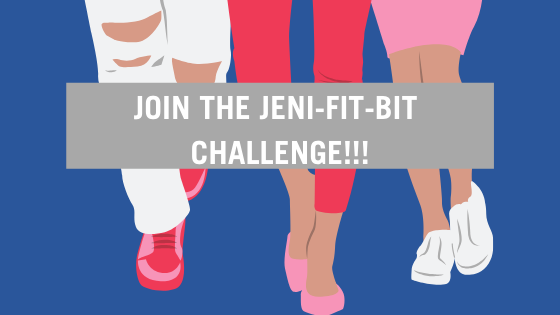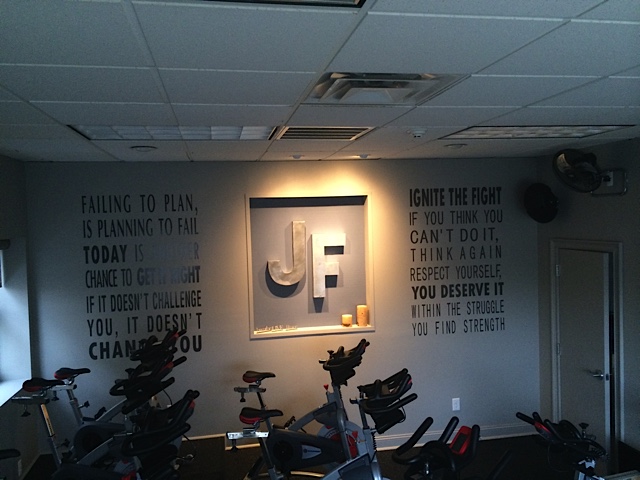 Have a business or are part of a community group and would like to have an event at JeniFit?
You are at the right place!  If you can dream it, we can build it!
We offer private parties, both corporate and for individuals.  Whether you are celebrating your birthday, anniversary, Bacholor/ette, holiday party or a fun night out with your poker group we can plan a great class for you to enjoy! We customize each classes for you and your groups needs.
Check out our different classes that we offer here and see which ones you would like to try! You can contact us at jenifitstudios345@gmail.com, call (908) 654-3400 or fill out the information below. Can't wait to hear from you and join together to have a fun-filled day!