Check out our Online Schedule to see Times & Availability of Classes
Ride your way to cardio fitness in a stadium-style studio outfitted with a heart-thumping sound system. State-of-the-art equipment for a ride like no other! Track the calories you burn and the power you produce! A variety of exhilarating rides including a 60 Minute Uphill Ride and H.I.I.T. Ride! Cardio & strength all at once! Great for all levels of fitness. Have fun getting fit! Check schedule for JF Ride options!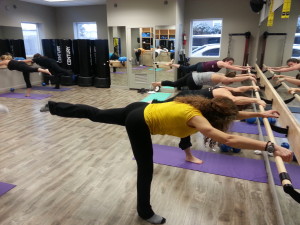 Kick off your shoes and reshape your body through muscle isolation exercises at a ballet barre. Rev your metabolism, burn fat and improve your posture and flexibility. Low impact, total body workout ideal for all fitness levels.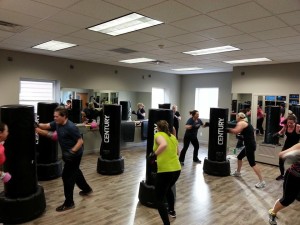 Calorie torching intervals of boxing with heavy bags and plyometrics. Jump, sweat and box your way to a higher fitness level. Heart pumping, muscle building, fun! Great for men, women and teens.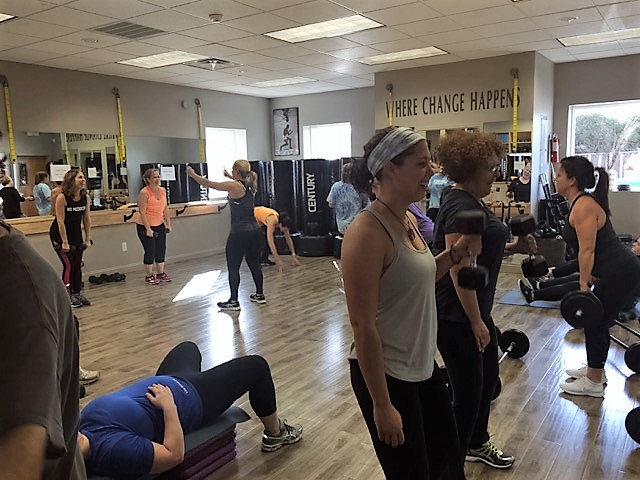 Make your body a machine in this comprehensive workout. Class combines intervals of cardio, core and strength using TRX, weights, bands and body weight exercises. Don't be surprised when you experience a few rounds of P90X.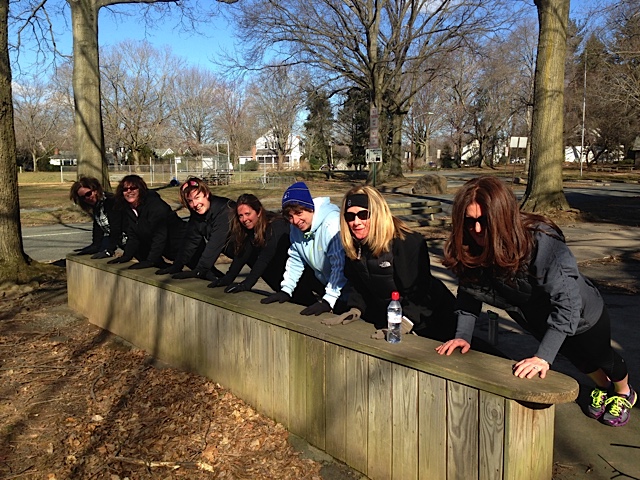 Outdoor fitness is exhilarating both mentally and physically. Lose weight and improve fitness with interval training that combines cardio conditioning and strength training. Jogging and walking level classes mean there's a class for everyone.
Build muscle and increase strength while decreasing body fat. Strength training program uses weights, resistance bands, gliding and balls in a fun format that will tone your muscles with a cardio edge.
Jeni-Tone H.I.I.T. TRX
Jeni-Tone plus "high intensity intervals training" using a variety of equipment and the TRX for awesome results. Start your day with your metabolism revved!!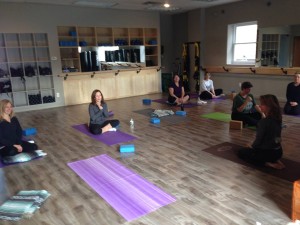 Bring your body and a positive attitude to our oasis. Practice Anusara and Yoga flow style, a form ideal for lengthening, strengthening, toning and posture. All levels welcome.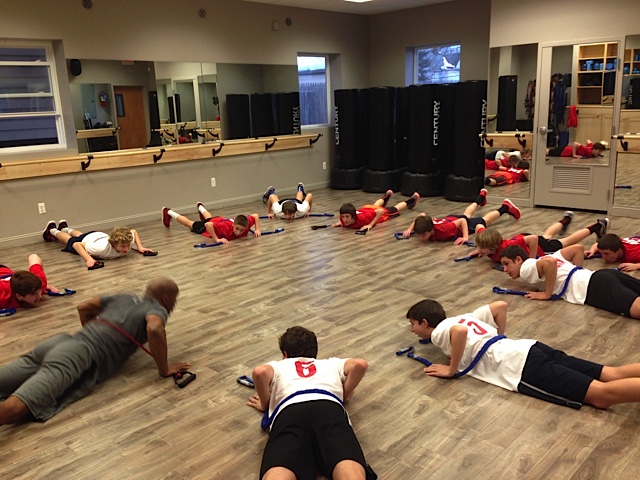 Athletic Training for Teens
Speed, strength and agility training for athletes. Begin with the 6 week launching level program, graduate to the intermediate level and peak performance levels.
In the past we have offered training specific to field hockey and softball. Contact the studio if you are interested in starting a group.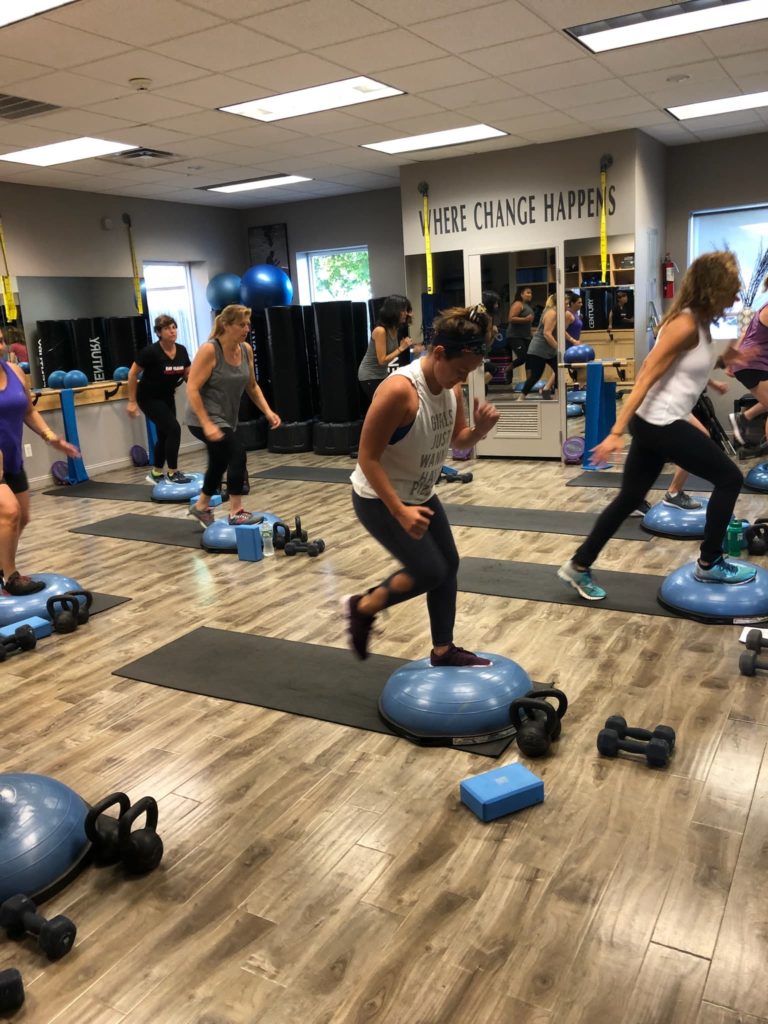 Kettle Bell Bootcamp and Kettle Bell Bosu
This 
cast-iron
 weight resembles a cannonball with a handle and it will "fire-up" your whole body. 
This workout combines the benefits of dumbbell training with a high-intensity cardio workout to help you build muscle, increase power, and increase your flexibility. Strengthen and tone your entire body! Incorporating a Bosu ball offers an additional method of sharpening your balance and flexibility, all while challenging your core muscles. Spinlates
This fusion workout combines 30 minutes of cardio blasting Spin with 30 minutes of traditional Mat Pilates.  Get your heart pumping then push the limits of your core.  Great for all levels.